Holidays in cornwall mean following in the footsteps of kings, giants and wizards, walking across the ocean to fairytale castles, and relaxing by harbours where seals pop up from the sea.
The staying inn is a community run by disabled people for disabled people and anyone feeling isolated during these difficult times. We have a set of values for our space so that it is inclusive, welcoming and friendly to those who want to be part of it.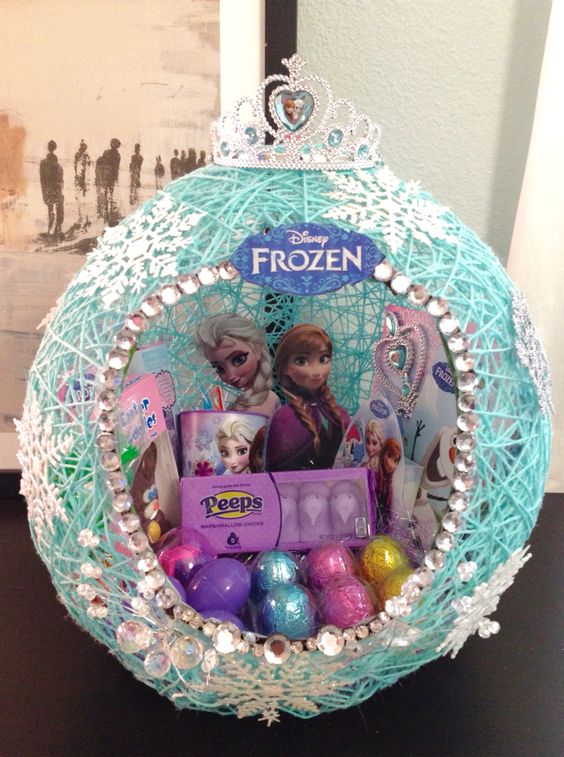 The Staying Inn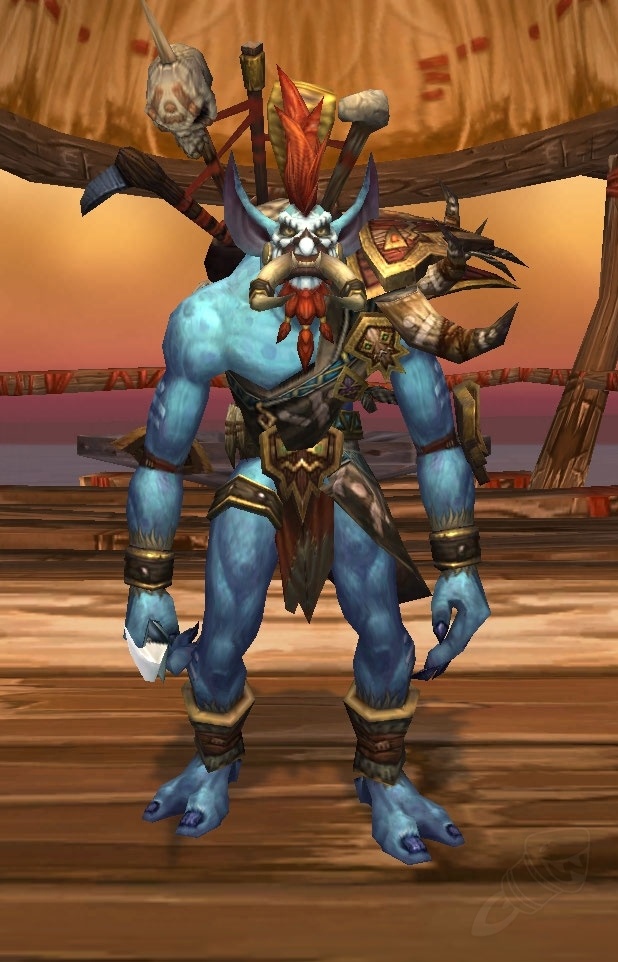 With over 150 quizzes and live events under our belt, over 80,000 raised for charity and a thriving community of regulars there really is no.
Stayin alive is a song written and performed by the bee gees from the saturday night fever motion picture soundtrack. The song was released on 13 december 1977 as the second single from the saturday night fever soundtrack. The band co-produced the song with albhy galuten and karl richardson.